Dial Up Container, empty, green and black, 2 oz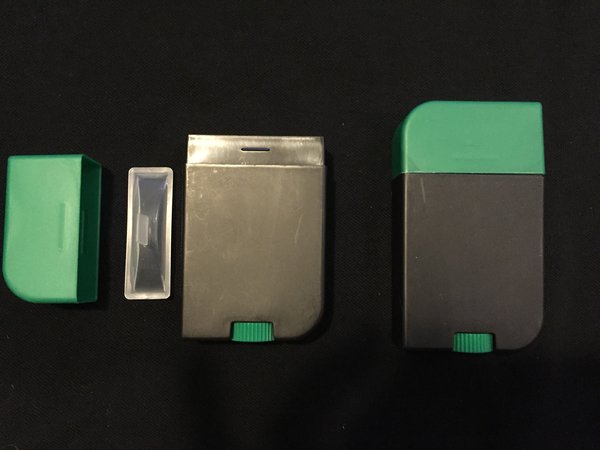 Over time I have built quite a collection of crafting and hobby supplies, but I often have more project ideas than I do time to complete them! I'm ready to let go of some of the things that I never used for projects, or that I bought too much of. Take advantage of the great destash prices and free shipping!

This dial up container can be used for home made deodorant sticks or lotion bars, it holds about 2 oz. It can be filled from the top (make sure to put the cap into the bottom of the dial before pouring) or from the bottom by attaching the clear plastic lid to the top and pouring through the hole in the dial, then putting the cap in place on the dial after cooling.