PET Plastic 20 mL Bottles, quantity of 10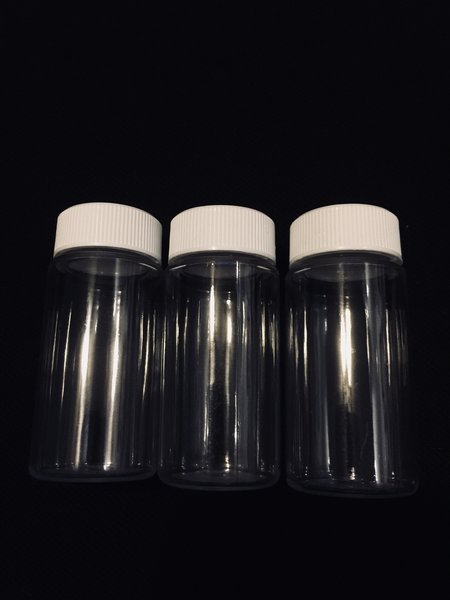 Over time I have built quite a collection of crafting and hobby supplies, but I often have more project ideas than I do time to complete them! I'm ready to let go of some of the things that I never used for projects, or that I bought too much of. Take advantage of the great destash prices and free shipping!
Get 10 clear PET cylinder bottles with white screw top cap. Holds about 20 ml, or just over 1/2 ounce. These are hard plastic bottles probably better suited for liquids or thin lotions. Would make great travel bottles for shampoo, conditioner, lotion, and oils.